CEO Message
HOME
Introduction CEO Message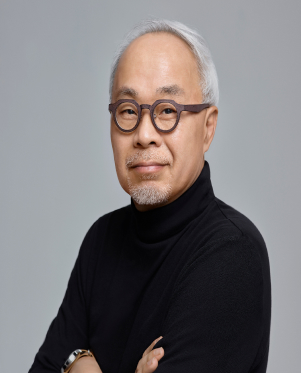 Chairman of KDIA
Hoyoung Jeong
The Korean display industry began as a latecomer in LCD and quickly rose to
become the "World No. 1" in 2002. It has contributed to the national economy as a representative IT industry and export industry for the past 20 years, and it is a field with significant future growth potential. People and people. Its significance as a frame of connection and communication linking people and the world is growing, and it has infinite expandability through collaboration and convergence with other industries.

However, the industry today faces more complex and diverse challenges than ever before. To lead changes in the market and technology and to solidify global leadership through "next-generation technological innovation," it is critical that the public and private sectors work together, rather than competing for self-sufficiency.

The association has firmly established an industrial ecosystem in which the government and industry, academia, and research collaborate, laying the groundwork for self-sufficiency and strengthening the technological capabilities of material, parts, and equipment manufacturers. It is also focusing its capabilities on developing professional manpower, safeguarding key talents and technologies, hastening the realization of "Green Display," and broadening the industry horizon through collaboration with other industries.

We will do our best, based on the mutual trust and cooperation of all member companies, to strengthen the display industry's role and status as a national key industry and a global industry center.

We appreciate your interest and support.
Thank you.